Quote:

tpr's headmistress

Really, the Ashton who can't tackle...

Good to see him make such an excellent start at his new 'home'.
Seems like he's spent the summer at the Jacques Burger school of face tackles.......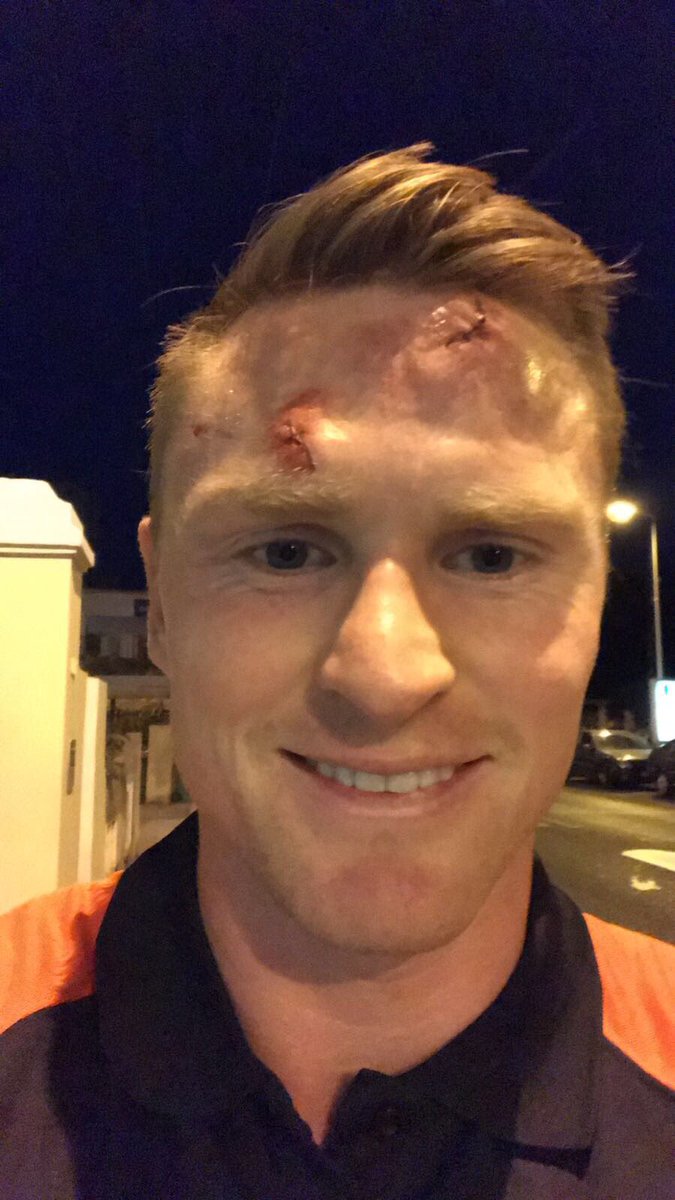 You may optionally give an explanation for why this post was reported, which will be sent to the moderators along with the report. This can help the moderator to understand why you reported the post.