Some nice stuff there Ex-Bod.
BO - agreed those shorts are awful. Thats why Scotland dont wear them and stick to the below which is more tasteful: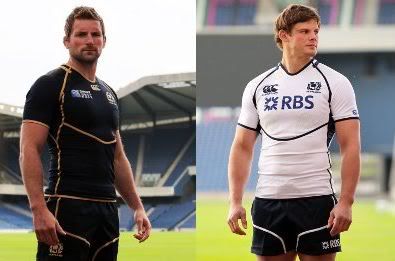 Certainly better than the half finished duct tape effort here: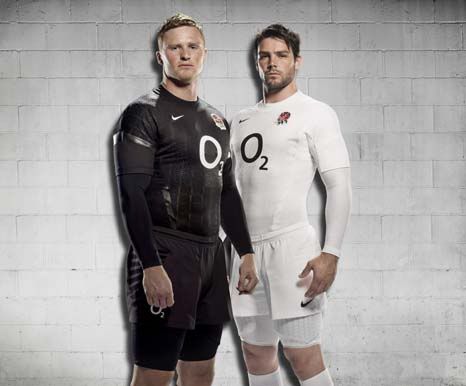 You may optionally give an explanation for why this post was reported, which will be sent to the moderators along with the report. This can help the moderator to understand why you reported the post.