Have you renewed yet?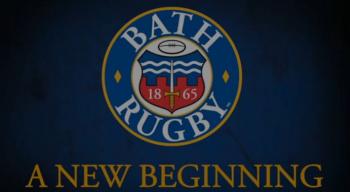 Fresh start?
By Stuart Anderton
June 25 2012
As season tickets go on sale, Bath have released a video to inspire us to buy a season ticket, are you ready for a new beginning?
Still in trauma from last year, or looking forward to September already?