Bath Sneak Bonus Point Win in Agen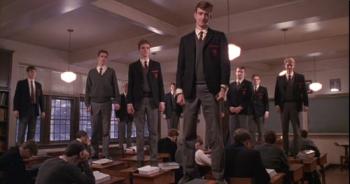 Flo!
By Lawrence Aggleton
October 19 2012
Tries from Claassens, Eastmond, Donald and Louw allowed Bath to escape from France with not just a win, but a bonus point as well.
Against a robust Agen pack and a howling gale (not to mention Ollie Phillips' jacket), Bath snuck a win and a bonus point with the last play of the game. This leaves Bath having played twice away from home with 10 points in their pool and in a very strong position to push for top seeding in the quarter finals.