Another Close One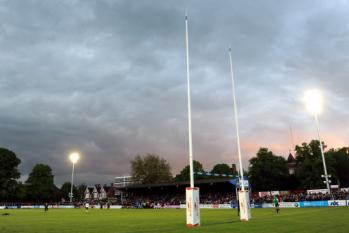 By Blues Brother
October 15 2018
You can almost always guarantee thrills, spills and tension when the Blues play these days. It was no exception when Doncaster rolled into town and as the 29-28 scoreline suggests either side could have won.
Fortunately it was the Blues who took the five points and no doubt impressing the Ladies Day guests with their skill and athleticism. There are those of us , however, who would like the occasional game dead and buried by half time.
This could have been it as we were 17-0 up at the break but Phoneix are a powerful side and stormed back.
We were hanging on desperately in what seemed like an inordinate amount of injury time -some said it was a full 12 minutes.
More Bedford Blues headlines