CRFC Ltd. Loses £2.3 Million for 10/11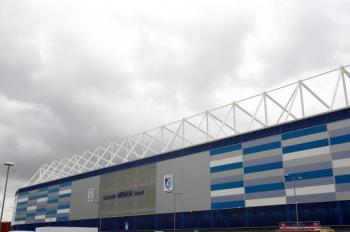 CRFC lose £2.3m
By Andrew Collins
June 8 2012
Cardiff Rugby Football Club Ltd. have published their long-awaited accounts for the year ending 31-5-11. As expected, they don't make for pretty reading.
The main need-to-know figures are a follows:
Turnover down by £1.3 million.
Operating loss of £2.3 million.
While expected, these figures are a worry for the business and in particular, those running the financial side of things.
These numbers obviously played a massive part in the club's decision to return home to Cardiff Arms Park.
More Cardiff Blues headlines
Cardiff Blues Poll