Old Elthamians 16 - 20 Coventry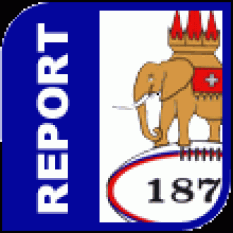 Close run thing.
By Russ (Site Editor)
December 3 2017
Anyone who thought the new boys in the league were going to be a pushover, was mistaken!
A mighty close thing as Cov hold on to win narrowly against a determined Old Elthamians side.
Full report from John Butler is available on the official site.