Moseley: The Big One.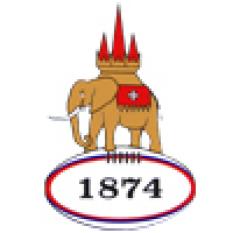 Here we go...
By Russ (Site Editor)
December 23 2017
Just about to head off towards Moseley...
... and it looks like there's going to be a big Cov support there.
I'm as excited about this game as I can ever recall, it should be a cracking atmosphere. Although Mose are struggling this season if we turn up expecting a walkover I think we'll be in for a big surprise, I fancy there won't be much in this.
I look forward to seeing a few familiar faces there - let's bring the points home. C'mon Cov!