The Diesel Blog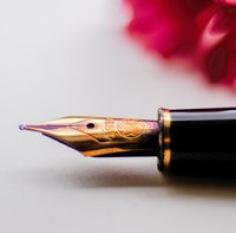 By AdminBTCov
December 28 2018
Mark Forster is a former newspaper journalist now living in Cornwall loving his new life, yet pining a little for Coventry, and in particular Coventry RFC and maybe just a bit for Coventry City Football Club. When time, family, and cash permit, trips north are made to watch Cov at the Butts Park Arena.
Mark was Coventry born and bred, brought up by his grandparents, and spent his first twelve years in journalism as a reporter with the Coventry Evening Telegraph. He has been a Cov Rugby fan for most of that time, first seeing them on TV in the seventies, and attending Coundon Road from the early eighties, working 'earlies' at Corporation Street so he could get there by 3pm.
He also fondly recalls following Coventry City FC during the era of Wyken Pippin regular Willie Carr (he of the infamous 'Donkey Kick' along with the legendary Roger (Ernie) Hunt), and prolific goalpoachers Ian Wallace and Mick Ferguson. Mark's early love of CCFC was instilled by his grandfather, who was a former player around the war years.
The Diesel Blog (Mark regularly posts under the moniker 'Diesel') is a, sometimes, slightly rambling (in a good way!) collection of his thoughts on his beloved footy clubs, interspersed with musings on life in general. The link to the blog is over to the left of the homepage. Always worth a read. IMHO.