England Rugby -July 2017 - In Review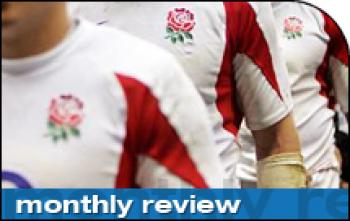 By K
December 28 2017
England Rugby July 2017 - LAW Changes, Six Nations Fixtures and more
The World Rugby Executive Committee has approved the addition of six law amendments to the programme of global law trials.
The amendments, which have been tried in specific international competitions this year, relate to the scrum (Law 20) and tackle/ruck (Laws 15 and 16), and are aimed at making the game simpler to play and referee, as well as further protecting player welfare.
The six law amendments will debut in full from 1 August 2017 in the northern hemisphere, and from 1 January 2018 in the southern hemisphere, and are as follows...
RBS SIX NATIONS CHAMPIONSHIP FIXTURES 2018/19
England Under 18s have named a 26-man squad for their three-match tour of South Africa in August.
Red Roses captain Sarah Hunter says there will be no danger of complacency as England head to Ireland to defend their Women's Rugby World Cup title. Read on Here