Quinssa Coach travel 2012/2013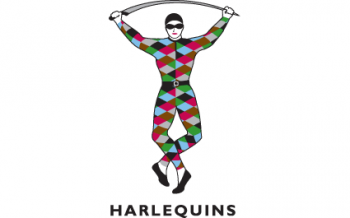 By Safri-quin
September 4 2012
Another season, and the opportunity to travel to old favourites, as well as a few new venues… Kassam & Allianz Park. Quinssa are again running a coach to most away games, with the exception of those on a Friday evening, where it just isn't feasible (Thanks Bath/Sky/ESPN…)
Why not let the coach take the strain? We depart from & return to The Stoop, with pick-ups at defined points along the route if convenient. (Last year we collected waifs & strays in Bracknell and various Services stops along our route).
We provide entertainment en route in the form of replays of previous matches, raffles, guess the score competitions, and occasionally a sing-along. Generally, we stop en route, or close to the away ground at a local establishment serving food, wine & decent Ales before the game.
Click here for planned trips & costs for the season
Tickets
So that we can sit together and make as much noise as possible to support the team, we look to source away tickets for any coach passenger who wishes us to. If you are interested in us buying you a ticket, please let us know when reserving your place on the coach.
If you are interested in booking, or would like more information, contact Andrew or Warren at coaches@quinssa.org.uk, or come and speak to one of the Quinssa team manning the table in the Kings bar under the East(Etihad) Stand before each home game