2017/18 Prediction League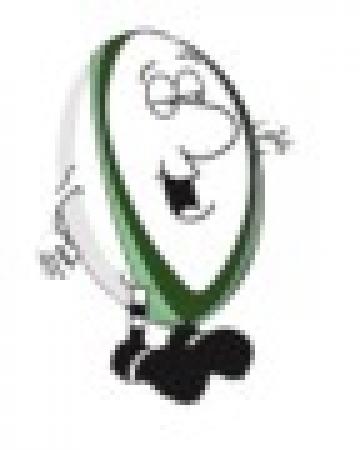 By Griff
August 9 2018
In a bid to complete last year's admin here is the result of last season's prediction league.
Every year The Craic runs the site's Prediction League with a prize to the winner. The premise is simple, predict the score of the London Irish fixtures and, depending on how close you are to the actual score you get league points - most league points wins. The prize is usually a bottle of bubbly but anything around the £30 mark is about right - last year's winner opted for an LISC rugby shirt.
The actual rules for how scores are marked is fairly complicated and not entirely satisfactory but they do the job (they're written at the bottom of the prdiction league page):
1 point for correct result. (Called a draw on the league table)

10 points for the correct score. (Called a win on the league table)

4 Points for the correct home/away score or within 3 points.

3 Points for guessing the home/away score within 4-6 points.

2 Points for guessing the home/away score within 7-10 points.
This year's final league is:
Many congratulations to harristocratt for his fine victory, the lead changed a few times over the season (and harristocratt missed putting a result in as I recall) - I'll be in-touch shortly about supplying the prize.
Onto next season. I'll get the fixtures up shortly. As always I'll make a recommendation: predict all the fixtures in one go now. You can alter your prediction closer to each fixture but if you leave it blank and forget you effectively predict a 0-0 draw which is, I think we can all agree, unlikely. That can scupper your chances (having said that I've never missed one in recent years but my inability to predict an Irish loss usually has me languishing in the basement...).
Good luck!
View a Printer Friendly version of this Story.
2017/18 Prediction League
Discussion started by The Craic www.londonirish.org , 09/08/2018 14:01
The Craic www.londonirish.org
09/08/2018 14:01
What do you think? You can have your say by posting below.
If you do not already have an account
Click here to Register
.
Steve Sydney
27/08/2018 10:32
Quick question ----- when will the prediction table be opened for my "best guesses"?
Thanks for the shout - I thought it was. I'll look into it.
Have a go now. Some muppet had put the fixtures in for 2017/18...
Sorry, only registered users may post in this forum.
More London Irish headlines