The Waiting Game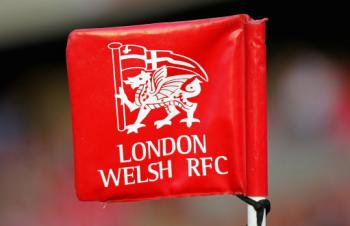 By Dragons' Den
June 8 2012
The appeal has been lodged, the RFU have kindly 'expedited' the process but it is still going to be a fortnight until this stage of the decision may be known. It may be even longer....
Everything remains on hold. Three weeks between winning the Championship final and the appeal hearing and whatever that outcome we can be certain of more action from either London Welsh or Newcastle. The stakes are high for all sides so it is no wonder that both clubs seem inclined to battle this to the end.

In the meantime, even with the RFU moving at full speed, London Welsh and Newcastle are left with uncertainty. Draft fixture lists can't be finalised, players' contracts will be left in the pending tray and jobs will be on the line. As the statement from the London Welsh Board stated, season ticket information can't be released with the effect that this won't help the cashflow in a sport where money is always short.

Legal processes do take time but, for the sake of the two clubs and their supporters, we can only hope that this is resolved very quickly and that we will soon know what is happening next season.

More London Welsh headlines
London Welsh Poll