London Welsh, Where To Now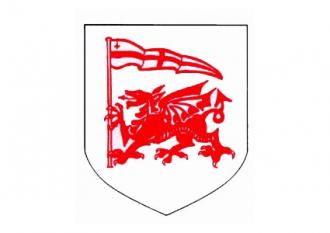 By Dragons Den
November 2 2016
Following a tense and fraught week in Southwest London, whats the furture for London Welsh
Following a tense week for London Welsh, with the threat of a winding up order hanging over them, it appears that they live to fight another day, but what of the future.
With a week of contradictory information in the press and around the club, many are left wondering what the hell is going on.
Whilst the threat of liquidation has been removed if only temporarily, it appears clear that the long promised investment, by a "Californian investment company" lead by Welsh businessman, Trevor Owen-Shaw is now off.
Together with this and the subsequent resignation of Chairman, Bleddyn Phillips, many are wondering where the future of London Welsh lies.
Despite assurances from the club that they feel confident that they can settle their debts to HMRC, within the adjourned period leading upto December 12th, the question still remains how they can meet their ongoing financial commitments to both HMRC, other creditors along with the continued demands required for the day to day running of the club.
The withdrawl from the club of long term benefactor, Kelvin Bryon, for personal reasons leaves, the club in a financial blackhole, with he himself even further out of pocket after supporting the club financially over the past season, under promise of reimbursement from the expected investment.
Despite all their off the field woes, on the pitch the team have been performing exceptionally well with recent wins over Doncaster Knights, in the league and Rotherham Titans and Munster A in the British and Irish Cup and one thing that has become clear and a testament to the inner strength of the club is that the supporters are clearly right behind the coaching and playing staff and will continue to support the team as they continue to do the only thing they can and concentrate on winning games on the pitch.
In his resignation statement Bleddyn Phillips, inferred that their may be other opportunities to persue, but what they may be and in what capacity the club may operate in the future is open to speculation.
One thing for sure though is that everyone at Dragons Den has their fingers crossed for a sucessful outcome and will continue to support this great club through thick and thin.