Championship Message Boards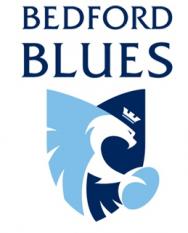 By Monkey1
July 9 2012
Here are some links to message boards of some championship clubs which you may find useful for arranging away trips, welcoming new supporters to Kingston Park, or just enjoying a bit of rugby banter.
Not all championship clubs use Sportnetwork for their message boards, so here are most of the missing ones that are not on Sportnetwork. Please let me know if any are incorrect, or if there are others that I should have included.
On the Sportnetwork sites you will find Bristol, Cornish Pirates, Leeds Carnegie & Plymouth Albion.
There is a message board dedicated to Championship discussions too.
I haven't found message boards for Jersey RFC or London Scottish. If anybody has links please let me know & I will add them.
There are some great clubs & supporters out there, please make them feel welcome & enjoy the banter.
.