Why the message board was unavailable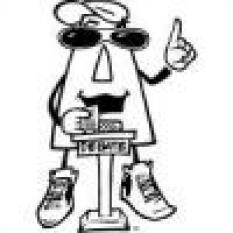 By Saint Tim
December 8 2016
Well something happened today that I cannot remember happening to ComeOnYouSaints.Com in my time as a viewer, poster or editor. It went into admin mode and the message board shut down.
Why did this happen?
Sportnetwork who are the owners of the platform require front page stories in order to be able to earn sufficient in advertising revenue to be able to support and provide the site. Advertisers pay much more for news page hits than they do for message board hits. So if we do not publish a story every two weeks then the site goes into Admin Mode.

This year we have had a dearth of people stepping forward to provide articles.

The editors - as has been stated elsewhere - are feeling jaded, and so have had the disappearance of the site and what most of you use - the messageboard.

If you want this not to be a regualr occurence then please step forward and supply articles that can be published.