" Once more into the breach dear friends"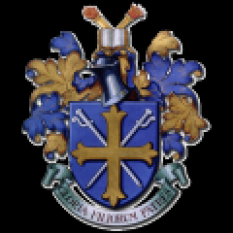 Our guests this week
By noibla
October 31 2018
As there have been no "stories" from either of the other three moderators the site automatically closed down again as you probably have noticed. As a result of a number of folk who wanted it to stay open, rather than those who do not, and in order to keep in contact with others and share messages etc. I have spent the last few minutes to keep it open with this short text for the benifit of our supporters et al.
We welcome Old Elthamians on Saturday to Brickfields for another game against a top of the table clash, well almost, as the Titans are in first place by virtue of a better points difference, 72 to 51, anyway a good contest awaits us.
The opposition are on 32 points to our 22 having a 9-0-3 playing record against our 4-0-5 record so far.
Don't forget that the "Happy Hour" is from 12.00 to 1.00 p.m. even if you buy two pints at 12.45 p.m. !! see you there.