Preview: Albion v Cinderford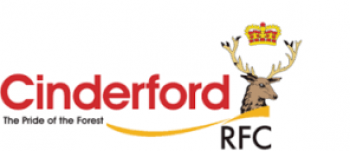 By Igwok
February 1 2019
This weekend sees the return of the former crowd favourite George Porter (Mr Nov 11) as he leads Cinderford for their visit to Brickfields.
Cinderford sit just above Albion in the table and a win for Albion would not only see them move into 7th but also close the gap to 6th. However, Cinderford will prove a tough nut to crack having taken 5 point wins in 4 of their last 5 outings.
At their last meeting, a windy day back in October, Cinderford came out on top 15-12 having frustrated Albion in the second half.
Disciplinewise, Cinderford have one of the best records having collected only 8 cards. Albion have had 15.
Player to watch: Harry Hone - No 8
Weather: Forecast suggests a sunshine with a gentle breeze to take the heat out of a balmy 5° day.
Forecast: Albion to win by more than 7.