LEEDSHIRE EMERALD GREEN WITH ENVY AT BRISTOL RICHES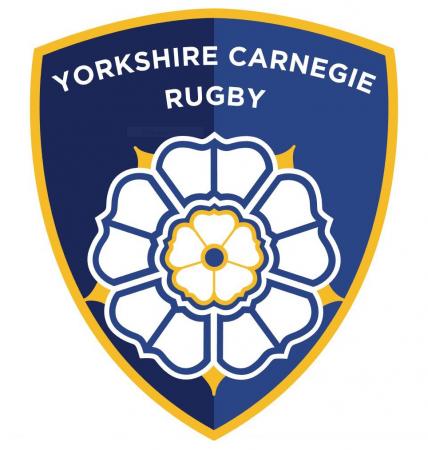 By Paul Bryant
November 19 2017
Two former Premiership sides met at a ground that has often proved difficult for Bristol. However the current state of the ground illustrated the gulf between the two clubs at the moment with the visitors boasting several internationals even with several called up for duty elsewhere. Bristol emreged from the encounter as comfortable winner to maintain their unbeaten league record.
The early running was made by Leedshire but, despite some neat moves and the majority of possession, failed to break through the stubborn Bristol. The visitors showed a much keener edge when, with essentially their first attack Tusi Pisi opened up the defence for the opening try of the match. Bristol never relinquished the lead and were 0 – 23 to the good at Half time and with some of the vocal Bristol support speculating on 'nilling' the hosts.
Sadly, having established a big lead Bristol lost concentration and Leedshire came back into things first with an excellent and patiently worked try and then a nice little pass that wrong footed the defence and allowing McColl to sprint over. Those tries narrowed the gap to 14 – 30 and if Bristol had continued in the same vein a stunning turnaround would have been possible. Fortunately as Leedshire strove to find a way through the ball went loose and Ross McMillan pounced to emphasise Bristol's ruthless command and a return to a more focussed approach. Luke Morahan scored his second of the night with a marvellous piece of skill. Throughout the game Ian Madigan kept turning the scoreboard over with a faultless kicking display.