bristolrugby.net GuestMap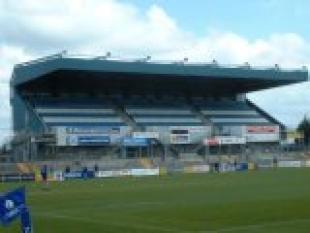 Home
By Duncan Wood
July 3 2002
Obviously most people who log onto Bristolrugby.net are from the Bristol area. But do we have any remote or overseas visitors? Have you ever logged onto the site whilst on holiday? Do you have the misfortune to live in B**h or even Surrey?
The aim is to get a feel for where people log onto the site from.
Do we get a truly global audience? Do people log on from Argentina to keep in touch with Mariano or from the land of very pale people to see what Lee Robinson is up to? Do people log on when they're on holiday?
Click on the icon below and a pop up window will open. Follow the instructions and you can record where you log on from or where you have logged on from in the past.
Have fun!

Feature courtesy of bravenet.com