10 and counting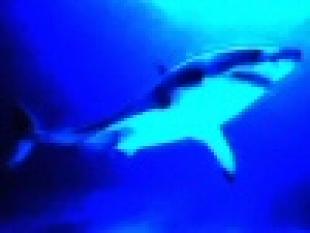 By Cap'n Major Bloodnok
January 16 2017
There was a distinctly optimistic air around Sale Sharks during the off-season. The team stuttered early on in the season, but victory against Leicester suggested that things were coming together.
And yet, here we are in early January and the recent defeat at Toulon makes it 10 on the bounce. By all accounts, though, this was a creditable performance and only a cruel card at the end allowed Toulon to pull away with two late tries.
We should (as supporters) certainly take heart from an improved performance, which suggests that things may be coming together and we can relax from the depths of despair brought about by the Bristol defeat.
At the same time, we have to recognise that it is 10 defeats in a row, that we have a tough match against Scarlets coming up, followed by Cardiff. Add in a trip to The Stoop again, and we could be on 13 by the time the Premiership restarts. Losing can become a habit; losing gallantly can become a habit, and such habits can stifle a budding renaissance. In some ways, regularly losing gallantly can be more dispiriting than regularly losing by a hiding.
I know I said this before the Bristol game, but we have to win soon, preferably against Scarlets (if only to exit the league with a '1' in the 'W' column, rather than a '6' in the 'L' column). A win on Saturday or the following Friday† will, I believe, increase our chances of a win at home to Newcastle, and that may well spur the team on to finish the season without fear of relegation (the final position will almost certainly be disappointing, but I can live with that as long as we stay up).
More of Sunday's performance and I can see the possibility of ending the run. But Scarlets are a good team...
Hoffnungangst is already building up.
---
†Or the Friday after? Hmmm. I can't see it.

More Sale Sharks headlines
Sale Sharks Poll