Twiddling thumbs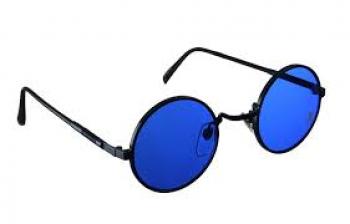 By Cap'n Major Bloodnok
March 21 2017
We're currently suffering a bit of a hiatus as the Anglo-Welsh competition has its semis and final, then it's an away trip to Exeter. All in all, a four-week break between home games. However, this site needs its regular diet of front-page stories, so I thought I'd spend a bit of time putting together a summary of the exciting new signings we can look forward to next season.
OK, let's try to summarise all the new signings, then:
1) Josh Strauss, the Scottish (sic) forward.
2) Marc Jones is coming back.
3) So is Will Cliff.
4) —