Still waiting...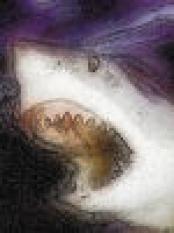 By Cap'n Major Bloodnok
April 4 2017
This is getting ridiculous. It will have been five weeks since the last home game when we play Worcester on Friday.
How on earth is a club meant to maintain supporter interest (beyond the hardcore, that is) when the season descends into huge periods of inactivity?
Oh, I know that there are some clubs that have had a pretty full schedule over the past few weeks, but for most, it's been a time of thumb twiddling and trying to keep match fit. Meanwhile, supporters are left to wander off on their own and get lost.
I mean, what is the point of taking a two-week break from the Premiership, coming back for one game, and then taking another two-week break?
Surely someone can come up with a more logical, equitable way to organise the season? We seem to get a flurry of games between September and December and then, from January to May, we get one a month if we're lucky (I'm referring to home games here). Yes, we'd get more games (possibly at home) if we did better in the various cup competitions, but the latter stages of those can only be occupied by a very few teams, whilst the others are left to fester.
I'm not sure what the solution is, but surely there's a way of providing some meaningful competition for the 'other' clubs, if only so that they can retain supporter engagement.
More Sale Sharks headlines
Sale Sharks Poll