Signings and departures part 1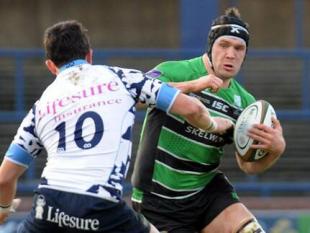 Legend!
By WW
February 27 2017
With the announcement today that Ryan Burrows will be leaving Yorkshire Carnegie to play in the Premiership next season it is time to draw together a comprehensive list of the comings and goings at the club. Sources should be reliable if at all humanly possible. Let us know what you hear and we can add it to the list.
IN
Ben West (18 month contract)
OUT
Ryan Burrows (Newcastle Falcons)
Dean Schofield (retiring)
Lewis Boyce (Harlequins)
Alex Gray (gone)
Sione Faletau (Bristol)
Taylor Prell (released)
Ollie Goss (released)
Warren Seals (released)
Andy Saull (released)
Chris Walker (released)
Rob O'Donnell (released)
Joe Ford (Leicester)
Jonah Holmes (Leicester)
MID CONTRACT
Steve McColl
Ollie Stedman
Mike Mayhew
Rich Mayhew
Alex Davies
Ross Graham
Andy Forsyth
Charlie Beech
Andy Imiolek
Mike Myerscough
Jack Whetton.
OUT OF CONTRACT.
Richard Beck
Phil Nilsen
Tom Casson
Matt Smith
Seb Stegman.
RE-SIGNED
Pete Lucock ( one year)
Josh Bainbridge (one year)
More Yorkshire Carnegie headlines
Yorkshire Carnegie Poll