Championship Season Tickets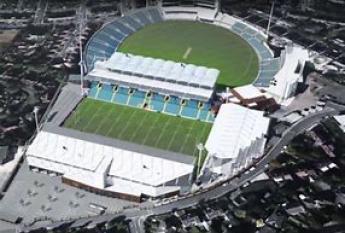 New Headers
By Almo
June 6 2018
The Yorkshire Carnegie Membership/Season Ticket is great value.
Doing some quick research on club websites, the table below shows what good value 2018/19 Membership represents. In an attempt to compare oranges with oranges, I have taken the adult price but have included any "Early Bird" discounts (even if now expired). Obviously associated perks e.g. bring a friend for free, vary from club to club, and some tickets include friendlies cup games etc.
So far I have been unable to find anyone cheaper. And we get to sit/stand in the shiny new South Stand!
Some prices are based on membership + season ticket payments, if I have misinterpreted or there is updated information out there please post and I will revise the table.
| | | |
| --- | --- | --- |
| TEAM | STANDING | SITTING |
| Carnegie | 140 | 140 |
| Coventry | 168 | 202 |
| Bedford | 196 | 252 |
| Irish | N/A | 249 |
| Scottish | 180 | 260 |
| Donny | 203 | 275 |
| Hartpury | 145 | N/A |
| Ealing | 150 | 150 |
More Yorkshire Carnegie headlines
Yorkshire Carnegie Poll