You win nowt with kids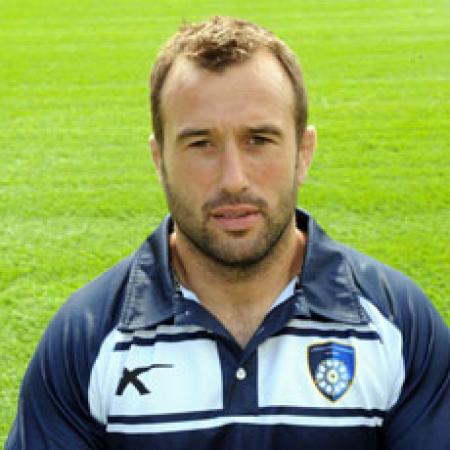 Youngest coach?
By Bemused of BD23
June 18 2018
Yorkshire Carnegie has made some interesting signings for next season, both forwards and backs. Not least of these is the promotion of Steve Boden from forwards coach to head coach following the abrupt departure of Jimmy Lowes. On the pitch the experienced signings and re-signs will be supplemented by lads promoted from the academy plus several reported "wild card" signings..
At the time of writing the squad for next year consists of:
Experienced retained:- 12
Experienced signed:- 6
Academy lads:- 10
Add to that the rumoured signings of lock John Okafor and flyhalf Connor Eastgate then we have a potential squad of 30 players for the coming season.
The forwards who have been kept include Marc Thomas and Joe Buckle who, in my opinion, were our best forwards last season. In addition we have retained the reliable duo of Smith & Myerscough in the second row. With backrowers Bainbridge, Beck and Mayhew that makes a very experienced core for the pack next season.
Behind the scrum there is something strange happening. Even without the signing of Eastgate we already have 3 scrumhalves and 2 flyhalves. Welshman JB Bruzulier is a livewire 9 and should start the season in the shirt. However we have 2 academy boys, Ollie Fox and Sam Wolstenholme who will be staking a claim for that same shirt.
Brendan Cope has already made his mark on the Championship with some fine games for Jersey in the 10 shirt. If the Eastgate signing happens then Connor and Harry Davey will provide competition at flyhalf.
We have retained Lucock and Forsyth in the centre plus Tom Bullough from the academy. Centre could be an issue if we get injuries (which we will.) In the back three the key man is Chris Elder who can also fill in at centre. In addition to Chris we have Watkins, Brown and Hamilton.
A squad of thirty will not win the championship. If the coaches get the players motivated they will, quite possibly, upset a few teams with bigger budgets (of which there are rumoured to be six) than us. A couple of astute loans ( No 8, hooker & centre) would help the cause greatly as will the arrival of Okafor and Eastgate.
Perhaps our most important academy product at the moment is our new head coach, Steve Boden. Leeds-born Steve started his rugby career as captain of our academy 17 years ago. He was already an acclaimed coach long before he returned to Yorkshire two years ago and now has the most important job in the club. It would be asking a lot to expect Steve to put together a championship winning team this summer. I do expect the club, under Steve's leadership, to punch above it's weight. We will get a few pleasant surprises next season culminating, I think, with a top four finish.