Jersey Rugby v Leicester Tigers - Pre-season Friendly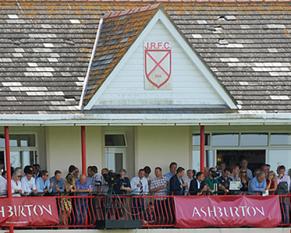 By Ian B
August 14 2012
What-ho! fellow Tigger types. Just got back from a jolly wheeze on the island of Jersey. Went with John The Griff and his merry-old-bunch - rather long-long weekend, I can tell you. As we were going for a long saily-type thing on a ferry, I thought it best to catch up with the shipping forecast before setting off - it said something about.....
Jersey Rugby v Leicester Tigers
Pre-season Friendly
Saturday 11 August 2012
...some doggie giving a German fisher a bite, had some pharaohs and vikings in there somewhere... meant absolutely rockall to me, but it all sounded very exciting, I can tell you!
Annnnywaaayy, got some pidures from the game - should be lower down the page somewhere - all a bit technical for me, I'm affraid.....hope you like. Totty-bye for now......