Montpellier and 7's Finals match reports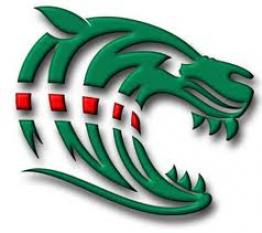 By Tiggs
August 11 2013
Well as no one has offered to help keep the site alive in the last 2 weeks with an article, this is my lame effort !!
Tigers squad was stretched to the limits and beyond on Friday evening with effectively 2 x XV's going to Geneva to play Montpellier, quite apt for Tigers signature tune of "Smoke on the Water" I think ?
And then having to send a team to Bath for the JP Morgan Premiership 7's Finals. A truly amazing feat in itself as Tigers had never won one of these 7's games before this year.
Though it has to be said that very few of the squad have played in a Tigers shirt before, or ever will again, with a distinctly Cardiff feel to the team.
I won't bore you with my reports on the games that I watched at the same time, even confusing myself, but here are some reports others better than me have written :-
JP Morgans 7's reports :-
[BT Sport]
Montpellier Friendly Reports :-
And thanks to johns for making the links easy to find !!