Namesake Rugby XV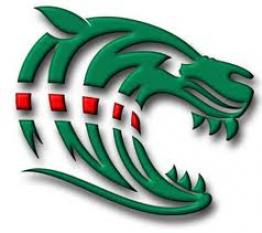 By Gwyre
July 26 2015
Namesake XV from current (I think) players:

1. Tom Court (Not Nots)
2. Tom Youngs
3. Tomas Francis (Exeter)

4. Tom Palmer (Treviso)
5. Tom Price (Llanelli)

6. Tom Croft
7. Tom Wood (Saints)
8. Tom Guest (Not Nots)

9. Tomas O'Leary (Munster)
10. Tom Heathcote (Wuss)

11. Tom Varndell (Bristol)
12. Tom Taylor (Crusaders)
13. Tom Stephenson (Saints)
14. Tom Collins (Saints)
15. Tom Homer (Bath)

I'm sure someone will have a rival team to beat this.