Bristol v Tigers Match Preview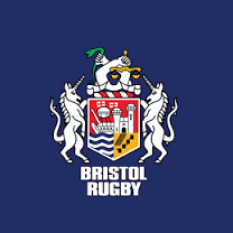 By Tiggs
November 23 2016
So away to Bristol for the first time in a while. And I am sure that we all are hoping for, if not expecting, a comfortable win. However...
...we also all know, from experience, that you can never guarantee a win of any sort.
Bristol this week, away on a Friday night, with the Wiggle in charge, and improving with every week, will be a very different Bristol to the one of just a couple of weeks ago.
So whilst everyone will still be expecting a 5 pt win, many will be be just a bit nervous about achieving it, and one or two might even sense a sniff of an upset.
I am not going to even try and guess at the sides that either team will play, given the vageries of International call-ups for the many Nations involved, and the exact state of injuries.
Tigers will definitely be heavily depleted, and might have some players in unusal positions for this game, and that will only aid Bristol's cause, with several partnerships trying to gell for the first time.
However, Tigers team, whatever it is, should be strong enough to gain the win, and more than capable of getting a WPB as well, esp. with the likes of Burns, Williams, Thompston, Betham, Croft, Kitchener, and Tom Youngs, hopefully all available.
But I suspect that I will be chewing some finger nails whilst listening to Suicide Steve on Radio Leicester.