Notice of WRSC - AGM 29th Sept 2016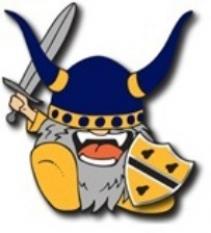 By Lindsay Clayton
September 8 2016
The Warriors Rugby Supporters Club Annual General Meeting will be held on 29th September 2016 at 8pm at a venue to be confirmed.
Darren Birch has decided to step down as Chairman of the WRSC having felt he has done as much as he can to take the club forward and it's now time for someone else to take over.
He'd like to thank everyone for their support over the years that he has been chairman.
Any agenda item for the AGM or nomination for committee members and chair have to be lodged with the Secretary by 15th September 2016.
Please email wrsc.committee@gmail.com with nominations and agenda items.
Members are advised that entry will be by production of a valid debenture/season ticket only
More Worcester Warriors headlines
Worcester Warriors Poll