WRSC Gazebo and other parish notices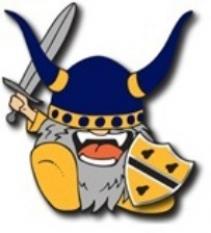 By Lindsay Clayton
September 23 2016
For those who haven't stepped into the Coliseum Bar yet this season
You might just notice that WRSC now have a gazebo in the top corner so you shouldn't be able to miss them! You can get information about away coaches, group ticketing offers or just come and have a chat.
At approx. 2pm WRSC will be presenting a pledge to Sam Smith for the Crowd Funding for his Wayland's Yard Coffee house enterprise he is starting up on Foregate Street in Worcester.
This will be one of the last acts as Chairman by Darren Birch, who will be stepping down at the AGM on 29th Sept.
If you would like to add your support please pledge via this link Crowd Funding – Waylands Yard
WRSC are also in the process of organising an extra special Meet The Ref night so keep your eyes peeled for more info.
WRSC are looking to organise a trip to BT Sport's Rugby Tonight. A contribution to coach costs will be levied. If you are interested post here or email wrsc.committee@gmail.com.