New WRSC event coming soon!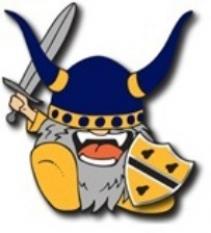 By Lindsay Clayton
February 2 2017
WRSC are arranging an event coming VERY soon
Keep an eye on all WRSC social media accounts for more information and put the 17th February in your diary!
There will be food and drink in a city location and some suprise guests too.
Eyes peeled for the full infromation
More Worcester Warriors headlines
Worcester Warriors Poll