More Jonny Arr Testimonial events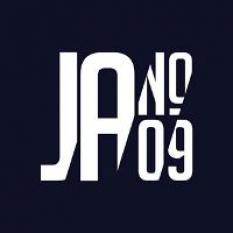 Jonny Arr Testimonial
By Lindsay Clayton
April 3 2018
With only a few weeks left of the Jonny's testimonial year there are still some events to attend.
End of Season Dinner
The Jonny Arr Testimonial Committee are honoured to host a truly special and unique event in the heart of one of England's most beautiful and inspiring buildings; Worcester Cathedral, a place of prayer and worship for over 14 centuries. Tickest from 100.00
Jonny Arr Legends Game
Saturday 12th May will see the Jonny Arr Testimonial XV, made up of many Warriors legends, take on the Guanos, a Midlands invitational side that pride themselves in playing Barbarians style rugby.
Ticket are £6.00
Golf Day
Join us for the best Golf Day of the summer! Held at the award winning Guadet Luce Golf & Leisure Complex, voted the number 1 golf club in Worcestershire on Golfshake this fantastic course is also proud to be the official Worcestershire venue for the William Hunt Trilby Tour 2017. Enjoy golf a four ball amongst friends, colleagues or clients or take the unique opportunity to be joined by one of the current Warriors squad
All details can be found on the Testimonial website. https://www.jonnyarr.co.uk/