Bristol's Loss, Cardiff's Gain?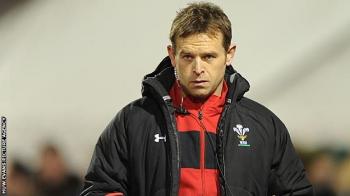 Danny Wilson
By Andrew Collins
May 28 2015
Following last night's dramatic play-off final second half, Bristol have been consigned to yet another year in the English Championship. While it's extremely disappointing for the west country side, it could prove good news for the Cardiff Blues.
Bristol's current forwards coach, Danny Wilson, is on of those thought to have been interviewed for the Head Coach at the Arms Park last week. It's thought that the Blues bosses hold Wilson in high esteem and were hoping he'd apply. Whether he did or not, is unknown.
If he did, Bristol's loss would seem like fantastic news for the Cardiff Blues. The prospect of being a forwards coach in the Premiership is very attractive, whereas another year in the Championship is certainly less ttractive.
Even if he did decide to leave, Cardiff would have to agree a compensation package for Wilson, who still has a year to run on his contract.