Exclusive Interview - Manoa Vosawai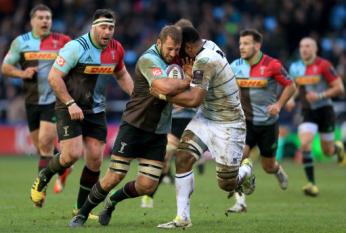 By Craig Muncey
May 13 2016
Have managed to persuade Manoa Vosawai to an interview, which I am sure Cardiff Blues fans will be delighted about. Manoa has had a positive impact on the club and the fans in his time at the Cardiff Blues, and I am sure there are questions you would like me to put to the big ball carrying number 8.
Same process as previously, please let me have your questions for the Italian international, either via the website, Facebook page or Twitter Page.
The best 15 questions will be selected and used for the interview.
I am sorry to see the player leave this summer, so I am looking forward to interviewing him and getting his thoughts on rugby in general and the Cardiff Blues.
Please get your questions to me by week today, 20th May.
Thanks everyone.
More Cardiff Blues headlines
Cardiff Blues Poll