New Administrator Required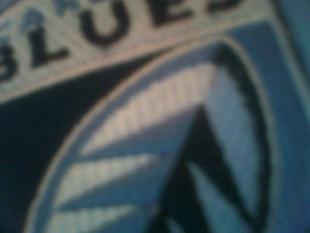 By Craig Muncey
October 24 2016
Unfortunately due to other commitments I will no longer be looking after the website, Facebook or Twitter pages for this account. Back in the summer I made the same statement and then remained on, but in recent months it has become clear I do not have the time to give this site the commitment it needs.
Therefore the site now is looking out for a new person to take over the site. From experience, it is a great opportunity for any Cardiff Blues fans. It gave me opportunities that I could not have had before, such as interviews with famous rugby players and being able to interact with many rugby fans.
If anyone is interested, then either contact myself directly at craigmuncey@hotmail.co.uk or you can contact Sport Network directly dave@sportnetwork.net
Thanks to everyone who has visited the respective sites, I have really enjoyed my time on the site.
Come on the Cardiff Blues!
Craig Muncey
More Cardiff Blues headlines
Cardiff Blues Poll