England Rugby Fans -BBC Sports News wants your views!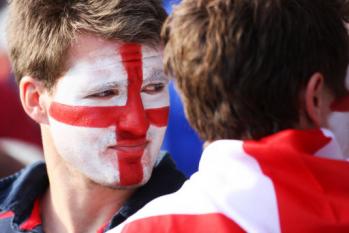 By Olly
March 15 2016
Calling all England Rugby Union Fans travelling to France. If you are in Paris on Friday and Saturday.................. Olly from BBC Sports News would like to interview you for some of their programme schedule.
There are a couple of Rugby bars around central Paris so we will be looking out for England Fans, we willl be doing our programme live at 1945 local time.
So here is a shout out to all England Rugby Fans - We would love to see all, so come on and get involved.