A Prophet Had A Vision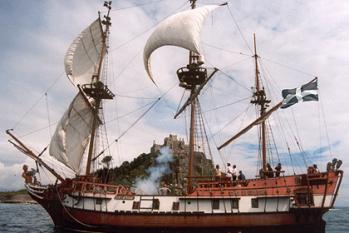 By Stalwart
October 12 2016
Once upon a time a prophet had a vision. He would bring his to home town club the chance to achieve something amazing and unique. He dragged them up from the brink of extinction to the brink of the very top echelons. But there were small minded and petty, vindictive and prejudiced individuals who wanted him to fail.
Who knows why? But they did.
The prophet toiled for years and years, spending his hard-earned riches and facing and overcoming every barrier put in his way.
At last it seemed he had achieved his aim, only for it to be snatched away by the actions of weak and malicious men.
The prophet was reaching the end of his tether; but his disciples took up the fight, recruited powerful and clever allies, and eventually, against all the odds, they prevailed – or so it seemed.
At last the dream was to become a reality. The prophet returned, re-energised and even more determined.
Then … like a recurring nightmare the enemies of progress resurfaced and, in a last desperate attempt to achieve their malevolent goals, they emerged from the murky depths to try once more to destroy dream of an exciting and hopeful future.
Can these nasty and spiteful forces be defeated again?
One thing is certain, those who believe in this will never give up and we will fight on matter how often we are knocked back.
More Cornish Pirates headlines