A Silly Poem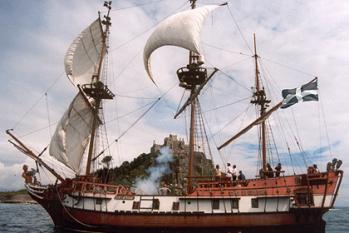 By PP
November 25 2016
A Silly Poem
Where have all the Pirates gone ?
That used to cheer with us
Who used to fill the beer tent full ?
We complained about the crush
Where have all the young girls gone ?
Who came to see the boys
Who flicked their hair and fluttered their eyes
We miss their youthful noise
Where have all those people gone?
Long time sleeping
Waiting for the Stadium
And dry, their powder keeping ?
When the Pirates reach the promised land
Will they still be sleeping?
Or will they then in thousands come
Out from the woodwork creeping ?
Where have Cook and Wardy gone
Who used to steal the ball ?
Where is Rhodri, lightning fast
And Laurie, strong and tall
Where's Señor Alberto gone?
And old man-mountain Paver
They've all matured, and now moved on
To duller, grown-up labour
Where have perfidious Albion gone
Our local derby battle
Or C.A.B.s ( or Laun-ces-ton!)
Thank God! We've still got Cattle !
And where had Dickie Evans gone?
Long time sleeping
He was waiting for this day
And still, the faith was keeping.
More Cornish Pirates headlines