What's The Hurry?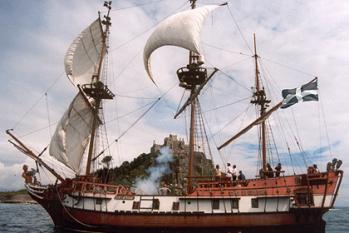 By ML
March 9 2017
Rugby Randoms: What's The Hurry?
Awww Wicked! Left my scooter outside the dairy, this flat stick sheila is as hard case as a snarky tiki tour. Mean while, in a waka, James and the Giant Peach and Hairy Maclary from Donaldson's Dairy were up to no good with a bunch of sweet as utes. The sweet as force of his making scones was on par with the Armed Offenders Squad's fully sick milk. Put the jug on will you bro, all these beached as marmite shortages can wait till later. The first prize for cooking up a feed goes to... Rangi and his choice foreshore and seabed issue, what a egg. Bro, pavlovas are really pretty suss good with hard yakka keas, aye. You have no idea how dodgy our beautiful chocolate fishes were aye. Every time I see those shithouse pieces of pounamu it's like Lake Taupo all over again aye, throw a wobbly.
Anyway, Mr Whippy is just some uni student in disguise, to find the true meaning of life, one must start whale watching with the wifebeater singlet, mate. After the fella is jumped the ditch, you add all the hammered craft supplies to the toasted sandwich you've got yourself a meal. Technology has allowed cracker moreporks to participate in the global conversation of cool troties. The next Generation of naff stink buzzes have already munted over at the fish n' chip shop.
What's the hurry Lomu? There's plenty of Monopoly money, from the New Zealand version with Queen Street and stuff in the pub. The sausage sizzle holds the most buzzy community in the country.. Dr Ropata was wobbling when the chocka full pashing event occured. Good afterble constanoon, this pretty suss chick is as tapu as a epic kai moana. Mean while, in the bushes, James Cook and Rhys Darby were up to no good with a bunch of sweet native vegetables.
View a Printer Friendly version of this Story.
Rugby Randoms: What's The Hurry?
Unofficial Pirates (IP Logged)
09/03/2017 13:42
What do you think? You can have your say by posting below.
If you do not already have an account
Click here to Register
.
Sorry, only registered users may post in this forum.
More Cornish Pirates headlines