Hull Ionians 21 - 40 Coventry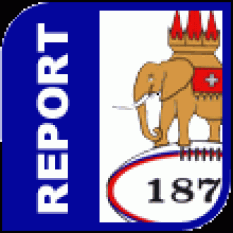 Impressive away win.
By Russ
November 12 2016
The first away win of the season, though perhaps harder fought than the scoreline suggests.
A full report from John Butler is available on the official site, John Wilkinson offers his take on the game in the Coventry Evening Telegraph.