Ampthill 22 - 8 Coventry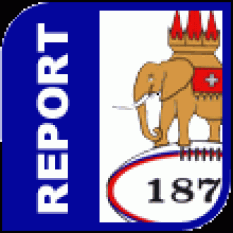 Defeat in the sticks...
By Russ
November 12 2016
Two tries late in the game for Ampthill see Cov come away empty handed.
Pretty horrible day by the sound of it, but John Butler on CWR said that the score was by no means a reflection of the game. Olly Povoas was injured in the first half, but had to wait on the sidelines for a considerable time for the ambulance to arrive - I suspect we'll hear more about this later. It goes without saying that everyone who follows Cov will wish him a swift recovery.