Rosslyn Park 33 - 15 Coventry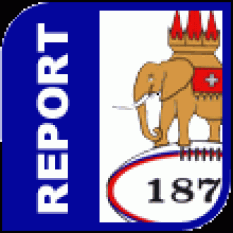 Away pain again.
By Russ (Site Editor)
December 21 2016
Another away defeat for Cov, who just can't replicate their home form on the road. In fairness, Rosslyn are a tough outfit to crack but Cov just couldn't seem to generate any decent periods of pressure.
John Butler provides more detail on the official site, Paul Smith adds to our tale of woe on the CET.