Macclesfield 14 - 37 Coventry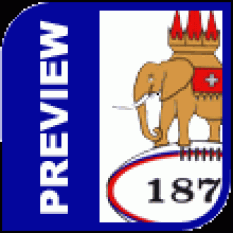 Away win to start 2017
By Russ (Site Editor)
January 7 2017
Coventry start the New Year with a bonus point win.
I wasn't there to see this one, but judging from the snippets provided by John Butler on BBC Coventry & Warwickshire we started slowly but finished strongly. 40m rolling maul leading to a try sounds like a particular highlight and Tony Fenner notched a good few points too from the boot and at least one try.
More details to follow...