Coventry 39 - 3 Blackheath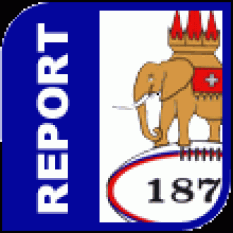 Revenge!
By Russ (Site Editor)
January 25 2017
Cov put in a hugely impressive performance in a niggly game at the BPA to turn the tables on Blackheath. Revenge perhaps for them giving us a good going over at their place earlier in the season.
Also notable, Cliffie Hodgson's 100th appearance for the club - a Coventry legend and a jolly decent chap too by all accounts. I'm sure he will have enjoyed leading the team to a memorable victory.
John Butler's full report is on the official site, John Wilkinson and Paul Smith offer their take on proceedings in the Coventry Evening Telegraph.