Coventry 50 - 38 Hull Ionians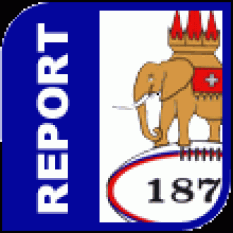 By Russ (Site Editor)
February 26 2017
A bonus point secured before your coffee got cold, or your beer got warm.
Then from 28-3 up to 28-31 down, and a remarkable comeback to run out 50-38 winners!
Let no one say that you don't get your money's worth at the BPA.
Full details in John Butler's report on the official site; Paul Smith & John Wilkinson try to make sense of it in the Coventry Evening Telegraph (beware the auto-starting video on the CET site!).