Blaydon 19 - 25 Coventry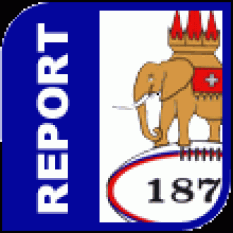 Away win joy!
By Russ (Site Editor)
March 16 2017
Finally, an away win. It helps if you can get a try before the other team even have a chance to touch the ball mind.
John Butler's report is on the official site - it makes for cheerful reading.