Prediction League Live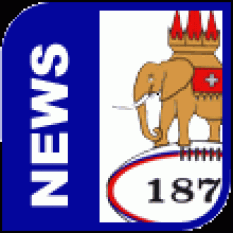 Start predicting...
By Russ (Site Editor)
August 19 2017
Summer's almost over-ish, and the prediction league is back up and running.
Full details here, you can enter your predictions until and including the Caldy game on 4th November.
Will the mysterious pgriff44 win again?
Good luck everyone!