Old Albanian 19 - 21 Coventry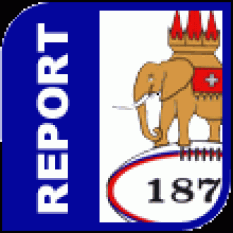 Close thing.
By Russ (Site Editor)
September 25 2017
A bit tighter than the last time we met. Indeed had OAs landed a key penalty Cov might have come away with a defeat.
Still, a win's a win, and we live to fight another day. The full report is on the official site, courtesy of John Butler.